Go Wine Tasting at the Afianes Winery in Ikaria
Written by Greek Boston in About Ikaria, Greece, Greek Travel Guide Comments Off on Go Wine Tasting at the Afianes Winery in Ikaria
Greece is one of the most popular tourist destinations in the world. It is famed for its rich culture, exotic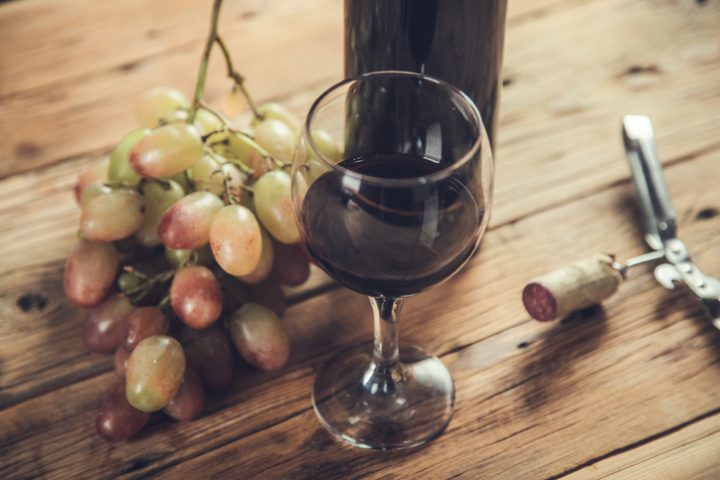 beaches, and world-class wineries. For wine lovers, Afianes Winery in Ikaria is one of the top destinations in Greece. Make a point to visit this winery and learn more about winemaking and wine tasting.
About Afianes Winery in Ikaria
Afianes Winery was founded in 1997 in Raches of Ikaria. Over the last two decades, the winery has grown to become one of the most popular choices globally. The winery blends ancient wine traditions of Ikaria with exquisite grape varieties and innovative winemaking methods to produce their signature wines. The winery prides itself on its ability to enhance traditional winemaking methods without the use of machines. The doors to Afianes Winery are open to everyone. Guests are also treated to guided tours around the vineyard every hour.
What to do at Afianes Winery in Ikaria
Afianes winery offers visits a host of activities to participate in to make their stay memorable. Some of these activities include:
Wine Tasting and Guided Tours
The winery offers guests a tour of the vineyard, taking them through the winery's rich history. Guest are also able to see firsthand the winemaking process. Entrance to the winery is free with a few charges for select wine tasting tours.
New Wine Tasting Tour – During this tour, guests can visit the Pithostasi, where wine is fermented and aged in a clay jar underground. Visits also get a unique opportunity to see the vinification method used by ancient Ikarians. The tour's climax ends with a taste of three fresh wines, a white, a red, and a rose.
Aged Wine Tasting Class – This is offered by experienced guides who teach guests the basic principles behind wine tasting. This class gives you a chance to discover two aged and three fresh wines. You will also be able to identify the nuances and unique traits of the aged wines. The guide also walks guests on how to select the right wine based on the occasion. At the end of the class, you can visit the cultural area and learn more about the traditional Ikarian artifacts and winemaking traditions.
Cellar Wine Tasting Course – Afianes Winery also allows visitors to attend certified tasting classes. The winemaker himself offers the private wine tasting class, and during the period, guests can learn the winemaker's winemaking and tasting techniques, perfected over the years.
Local Events – Aside from winemaking and tasting experiences, there are other events hosted at Afianes Winery. You can join the winemakers in their annual harvest fest, where the vinification process occurs out in the open. The vineyard also organizes and hosts wedding parties at the stone-built theater Dionysus. One of the main crowd-pullers at Afianes is their theater, where they host musical and theatrical performances.
Afianes Winery has a lot to offer its guests. Aside from wine tasting, you can also learn a few principles behind winemaking and how to choose the most appropriate wine for an occasion.
PLEASE NOTE: The Greek travel section at GreekBoston.com are not paid reviews. Our unbiased and informative travel articles are designed review the popular cities, islands and places in Greece. We are not always able to exactly match the photos to the destinations, but we do try to get close. However, we are not looking for photo submissions at this time. If you find something in a Greek travel article that is not accurate based on your personal experience, please send us an email to greekboston@worldwidegreeks.com and we will consider your suggestions. Thanks for reading the travel section at GreekBoston.com!
Categorized in: About Ikaria, Greece, Greek Travel Guide
This post was written by Greek Boston
Share this Greek Travel Article: