Visit the Cypriot Art Museum in Athens
Written by GreekBoston.com in About Athens, Greece, Greek Travel Guide Comments Off on Visit the Cypriot Art Museum in Athens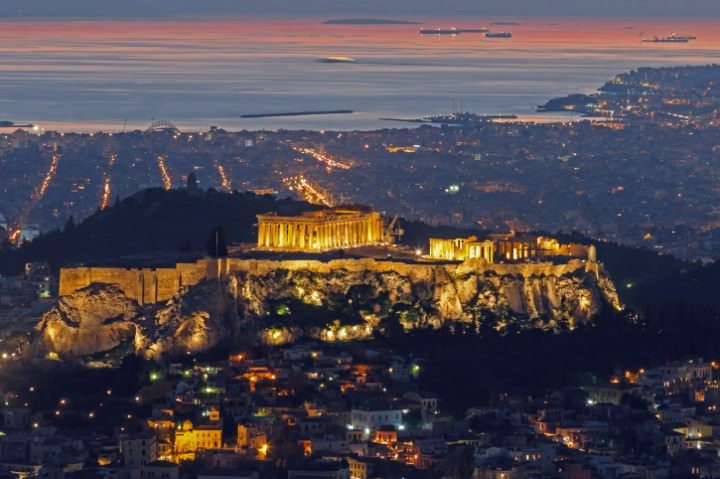 Athens is one of those cities that has such an abundance of treasures that it can be a challenge to do everything you want while in the city. If you only have a limited amount of time, you will need to do some advanced planning to make sure you get to see everything. The Cypriot Art Museum, also referred to as the Pierides Museum of Ancient Cypriot Art in Athens, might be one of those places that you will want to see. If so, here's more information about it so that you can know what to expect:
Getting to the Cypriot Art Museum in Athens
Before you can browse through all the museum has to offer, you need to first arrive there successfully. To get to the city of Athens, your best option from anywhere in the world is to fly into the international airport. You can also take a ferry into Piraeus and then a bus, taxi, or rental car to the museum from the port. You can also drive from anywhere in Greece. The museum itself is located in the Athinais Cultural Center at Kastorias 3 in Athens, Greece, which is about a ten-minute drive from the Parthenon.
About the Cypriot Art Museum
The Cypriot Art Museum, or the Pierides Museum of Ancient Cypriot Art, was first built in 1980. It is considered to be the first museum in Greece dedicated to the art that has originated on the island of Cyprus. Its major goal is to highlight the similarities between Greek art and culture and the art and culture from the island of Cyprus. Although Cyprus is its own country, it has a rich legacy that is tied closely with the Greek culture. Greek is also one of the main languages on the island!
The main goal of the museum is to showcase Cypriot culture and history in all its glory. There are sculptures, artifacts, engravings, and paintings that date back to prehistoric times all the way through to World War II. Many consider the exhibits here to be exemplary. For example, the sculptures are widely regarded for their beauty and excellence. The museum has taken exhibits from some more major museums, such as the Archaeological Museum in Athens and also from several state-run museums on the island of Cyprus.
While at the museum, you should take your time to browse all the exhibits. You also won't want to forget to stop in on the Library of Modern Greek and Cypriot Art, which is located inside the museum.
While in Athens, people automatically know that they should visit top historical places, like the Parthenon, at least once. The truth is, there are plenty of other places that are absolutely worth visiting. If you have the time, the Cypriot Art Museum is completely worth it.
Categorized in: About Athens, Greece, Greek Travel Guide
This post was written by GreekBoston.com
Like this article? Please share below: