About Agistri, Greece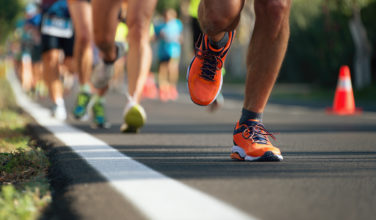 The idea of the "marathon" comes from the mythical run of Pheidippides from Marathon to Athens. Pheidippides was a professional messenger and in 490 BC s...
Read More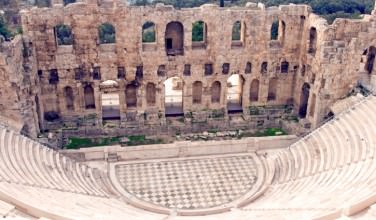 One of the many things that Greece is known for is its beautiful ancient amphitheaters. Visitors to Greece can still enjoy a show at each of these amphitheaters as l...
Read More