About the Greek White Wine – Athiri
Written by GreekBoston.com in Greek Cooking Comments Off on About the Greek White Wine – Athiri
Athiri (Greek: Αθήρι) or also called Athiri and Aspro is a white Greek wine that is produced in the Greek island of Rhodes.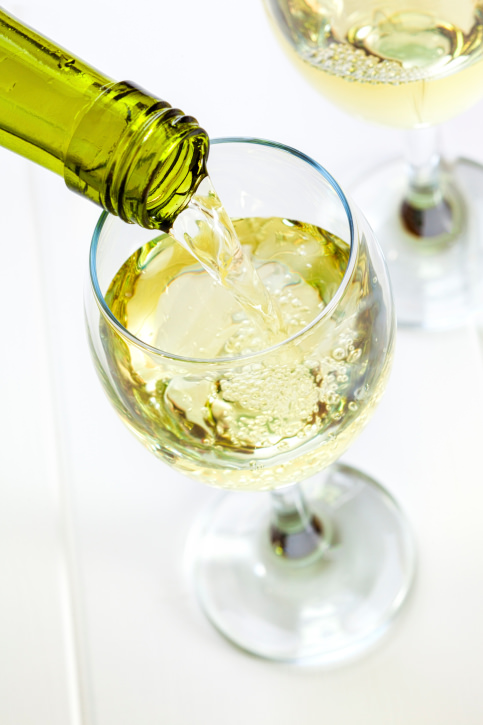 The white grapes that are typically used to make the Athiri wine is also often used to make the Greek white wine Retsina.
The Athiri wine has an aroma and flavor that is reminiscent of sweet citrus and even a lemon flavor. In many cases, Athiri is blended with other Greek white wines including Assyrtiko, Vilana and Ladikino.  Athiri grapes have a skin that is then and as a result it has an average alcohol content.
It's also produces crisp wines with big, juicy flavors – and it pairs nicely with common Greek foods such as souvlaki and dolmades. The herbal aroma of the popular Greek wine, retsina, also taste well with chicken and lamb dishes, particularly those that have been seasoned wuth Rosemary.
Enjoy the Athiri wine throughout parts of Greece and the island of Rhodes with all type of Greek meals.
Sources:
wikipedia.org

Categorized in: Greek Cooking
This post was written by GreekBoston.com
Like this article? Please share below: