Top Greek Soup Recipes to Make
Written by Greek Boston in Greek Cooking Comments Off on Top Greek Soup Recipes to Make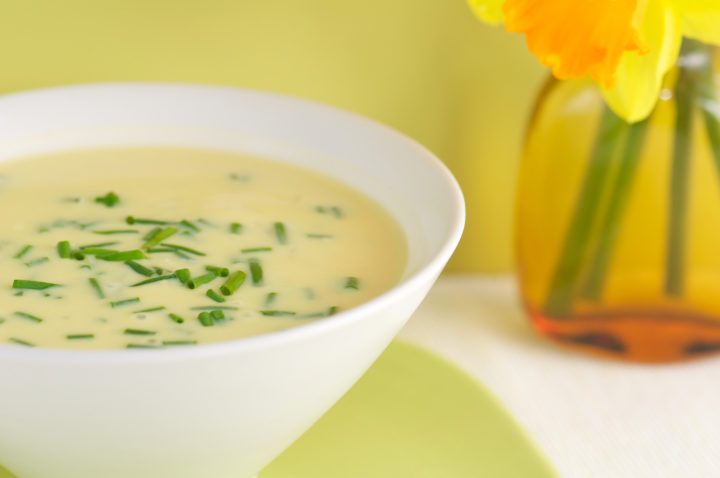 Greeks tend to eat soup year round despite what the weather may be. Depending on the season, however, the ingredients could change. For example, Margaritsa is really only made at Easter (Pascha), the tomato soup is made when fresh tomatoes are in season, and the other soups are actually served throughout the year. However, depending on the season, family, or region of Greece, the recipes could change slightly.
Here's a look at the best soups that Greek cuisine has to offer:
Especially amongst the Greek diaspora in the United States and other countries, Avgolemono Soup, which is usually made with chicken stock, is by far the most popular. The stock is mixed with egg and lemon and the finished soup also contains either rice or orzo and pieces of chicken. However, not all versions include the chicken meat. There are other versions of this soup that exist that use other ingredients, such as vegetable stock and are mixed with vegetables instead of chicken.
Lentil soup is one of the most popular Greek soups out there and it is widely available in Greece and throughout the Greek diaspora. Slight variations of this soup exist, but our version uses a traditional vegan preparation where the broth is flavored by garlic and onion. It is usually served with a splash of vinegar to brighten up the dish. Since the lentils don't need to be soaked overnight, this cuts down time and can be prepared at the last minute.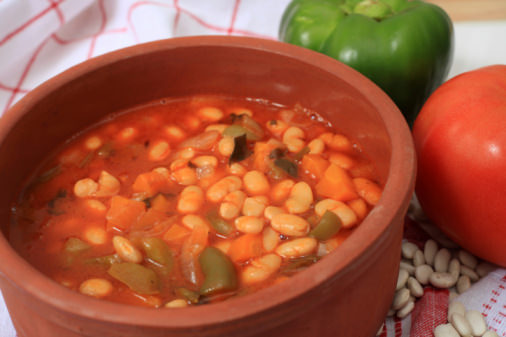 Fasolada, or Greek White Bean Soup, is another incredibly popular Greek soup that people throughout the world enjoy. This soup does take some advanced preparation because the beans need to be soaked in water overnight, unless you are using canned white beans to make this. Our version gets most of its flavor from onions, garlic, and tomatoes. It is usually served with a splash of vinegar and sometimes garnished with fresh herbs.
Tomatoes grow especially well in Greece, which makes this soup a real treat when they are in season. Sure, you can use canned tomatoes to make this soup, but it just isn't the same. For best results, find the best tomatoes you can possibly get in order to make this taste as good as it could! The magic in this soup lies in its simplicity. It just contains a handful of ingredients, and the end result is a soup that really makes the flavor of the tomatoes shine.
Greek household throughout the world serve this soup at Easter. It is traditional to cook a while lamb during this time of year, and this soup is a common way to use the organic meat of the lamb, such as the liver and heart. This traditional soup is considered a delicacy and is usually served after arriving home from church early on Easter morning.
Fava is one of the simplest soups in Greek cooking and it usually only contains a few ingredients. It is a very common dish to make during lent because of its traditional, vegan ingredients. Our version uses water, yellow split peas, lemon, salt, pepper, and optional dill to garnish.
Soups are a great addition to any dinner table and can be a complete meal all on its own, especially with thick slices of Greek bread to accompany it.
Categorized in: Greek Cooking
This post was written by Greek Boston
Share this Greek Cooking Article: