About Lemnos, Greece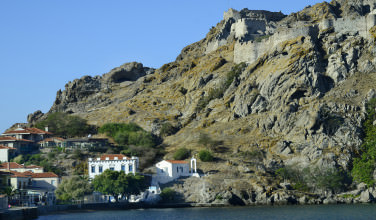 When people visit Greece, they always have a choice. They can spend their days lounging at the beach, visiting seaside lounges and restaurants, and shopping in all t...
Read More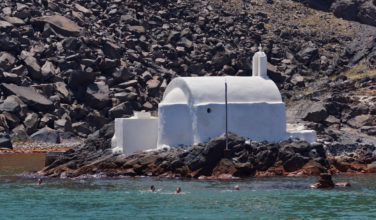 When most people visit Greece, they are eager to try the food, sit on the beaches, or take in a bit of ancient history. Aside from the typical activities, tho...
Read More