Greek Cheese List
Greece produces some of the best cheeses in the world. Greek cheese is made throughout Greece and has a variety of different characteristics. 
Types of cheeses that are made depends on the region of Greece and the kinds of milks that are available. Typically, Greek cheese is made from sheep, goat, or cow. The most common of these is cheese made from goat or sheep milk. Cow's milk cheese are a little rarer.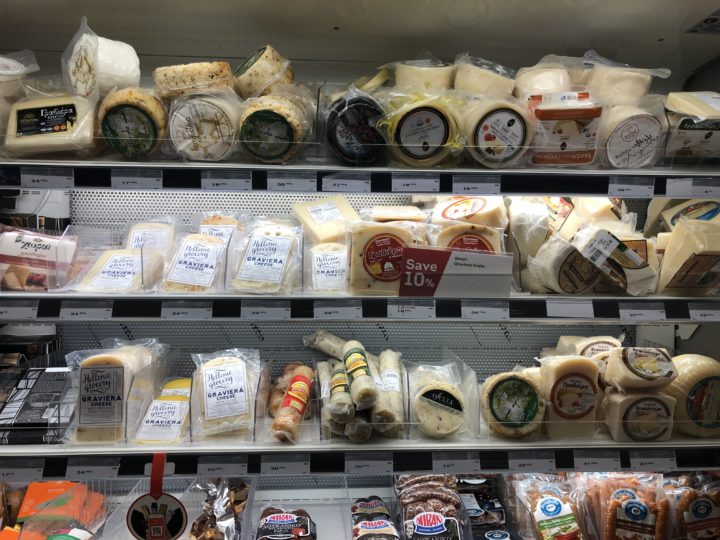 Greek cheeses of all kinds, especially feta cheese, is not only popular in Greece, but they are also popular in the United States, all over Europe, and throughout the world.
Read about the many types of Greek cheeses you can enjoy during your next meal and also for snacking!