What to Know About Greek Beer
Written by GreekBoston.com in Greek Cooking Comments Off on What to Know About Greek Beer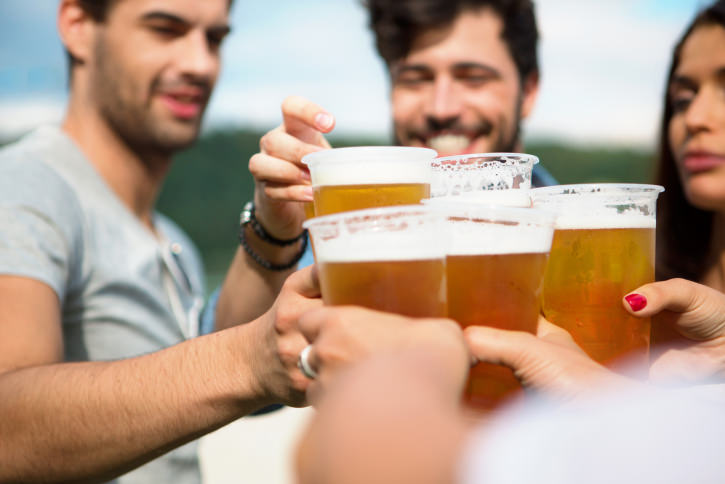 When you think of Greek food and drink, chances are pretty good that beer won't even come to mind. Yet, Greek beer does exist and it's a fairly common beverage at tavernas and bars throughout Greece. Despite the fact that Greeks aren't known for their beer, there are a few Greek beers that you absolutely should try! Here are some of the most common beers that you'll find in Greece:
Volkan Beer
This beer is a shining example of how good Greek beer could actually be! Made with honey from Santorini and citrus fruit from Naxos, this beer has a light flavor that seems to be made just for the arid Greek climate! It's nothing short of refreshing. It's also fairly innovative and won the "New Section Product Innovation of the Year" award at the International Beer Awards in 2013. Famous Greek artist, Alekos Fasianos designed the label.
Mythos
When most people think of Greek beer, Mythos is what comes to mind because it can be found throughout Greece and has also made its way to other countries. A particular favorite is the Blond Lager, which has achieved popularity throughout Greece. However, the darker style beer is also fairly common, particularly in the colder weather. Mythos also makes the German-sounding "Kaiser" beer, which is made with German standards but is still definitely Greek!
FIX
FIX, or FIX HELLAS, is a beer is as traditional as beer can get in Greece. The brewery was actually founded in 1864 in Athens by a Bavarian family who traveled to Greece because of the King of Greece, who was also from Bavaria. After a break, it reentered the beer market in 2010 and has become a fairly popular choice amongst the older generations. Before it reentered the market, the company actually went out of business entirely in 1983. Now, it's a nostalgic choice that still delivers on flavor.
NISOS
Nisos is a fairly new beer in the Greek market. Brewed on the small island of Tinos, this beer received international acclaim when it won a silver European Beer Star Award in the Bohemian pilsner category. The competition, which takes place in Germany, has certainly helped put Greek beers on the map! This is the first time any Greek brewery has ever won such a prestigious international award.
Athenian Brewery
The Athenian Brewery produces several popular Greek beers that have all achieved popular status. Pils Hellas is a blond beer that is brewed to German standards, but is made completely in Greece. Other beers they produce include Bios 5, which only has five ingredients, Alfa, a blond lager, and Marathon, a dark beer that is even popular outside of Greece.
Heineken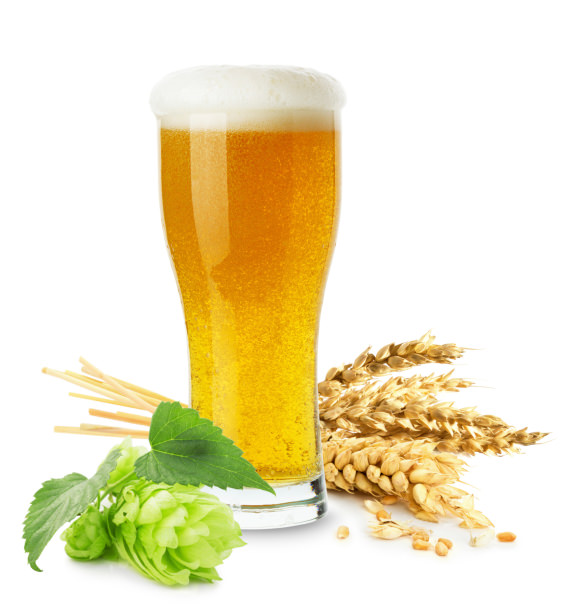 This beer is definitely not made in Greece. However, it's worth mentioning because it's extremely popular. When ordering it at a beer, Greeks refer to it as a "Prasini" because of the color of the label. Because it's an import, it's also a popular beer with tourists.
Even though Greece isn't known for its beer, a beverage like beer has been enjoyed in Greece since ancient times.
Categorized in: Greek Cooking
This post was written by GreekBoston.com
Like this article? Please share below: